Malaysia's Anwar Ibrahim a Step Closer to Power
VOICES.NEWS- Malaysian politician Anwar Ibrahim took a step closer to succeeding Prime Minister Mahathir Mohamad as the country's lea...
http://www.voices.news/2018/10/malaysias-anwar-ibrahim-step-closer-to.html
VOICES.NEWS- Malaysian politician Anwar Ibrahim took a step closer to succeeding Prime Minister Mahathir Mohamad as the country's leader Saturday when he was elected to Parliament in a special election.
Mr. Anwar, 71, handily won the ballot in Port Dickson, an industrial port town near Kuala Lumpur. The victory effectively starts the clock ticking on when the 93-year-old Mr. Mahathir will eventually
hand power to his presumed heir
after the former enemies joined forces
in national elections
last May to defeat former Prime Minister Najib Razak, who is embroiled in a financial scandal at a state investment fund.
The exact timing of the transition is unclear, but as of Saturday the count showed that Mr. Anwar has garnered over 30,000 votes, significantly more than the 22,000 required to win.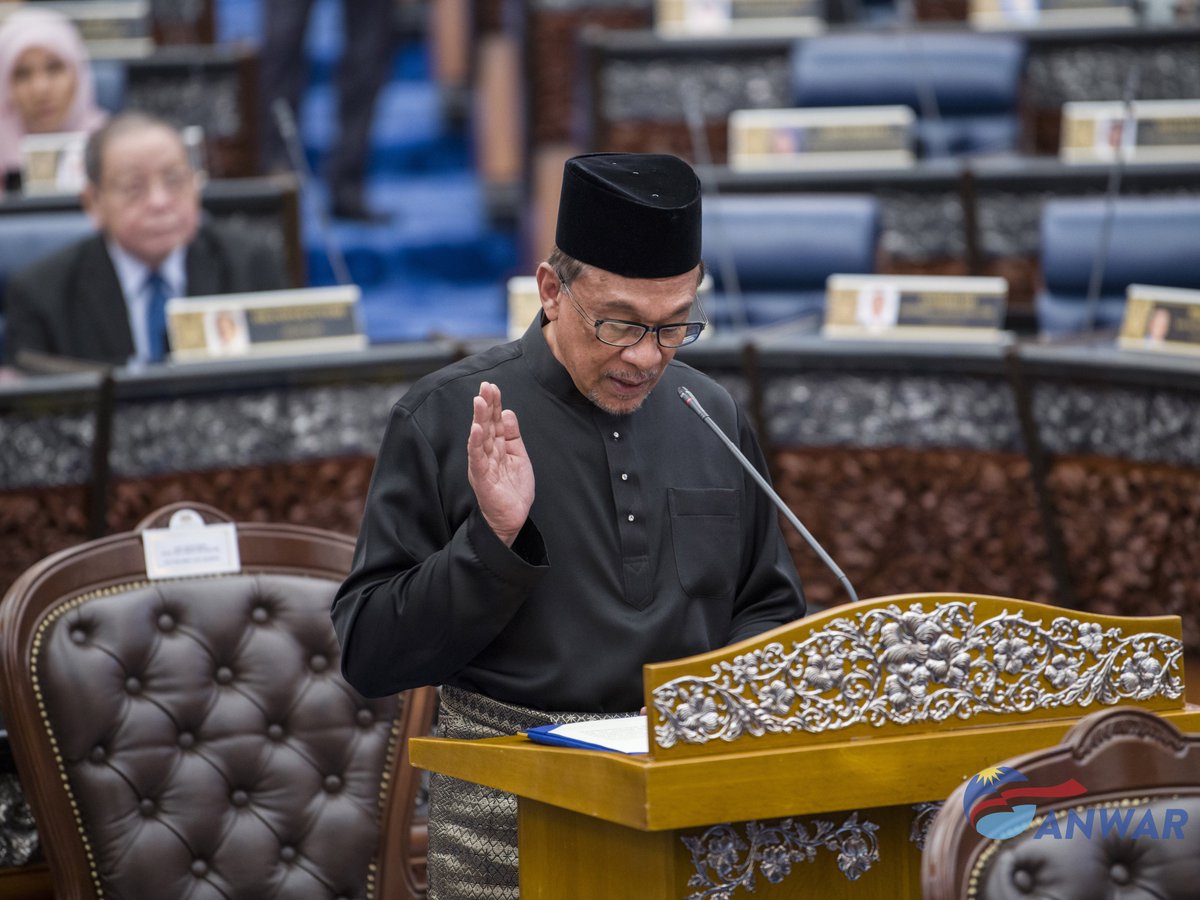 In interviews, Mr. Mahathir, who led Malaysia for 22 years before coming out of retirement, has declined to lay out a precise timeline for stepping down. He has frequently said that he would like to stay on as prime minister for around two years, while Mr. Anwar has made a point of saying he won't press for a quick handover.
Their alliance is nonetheless a striking turn of events.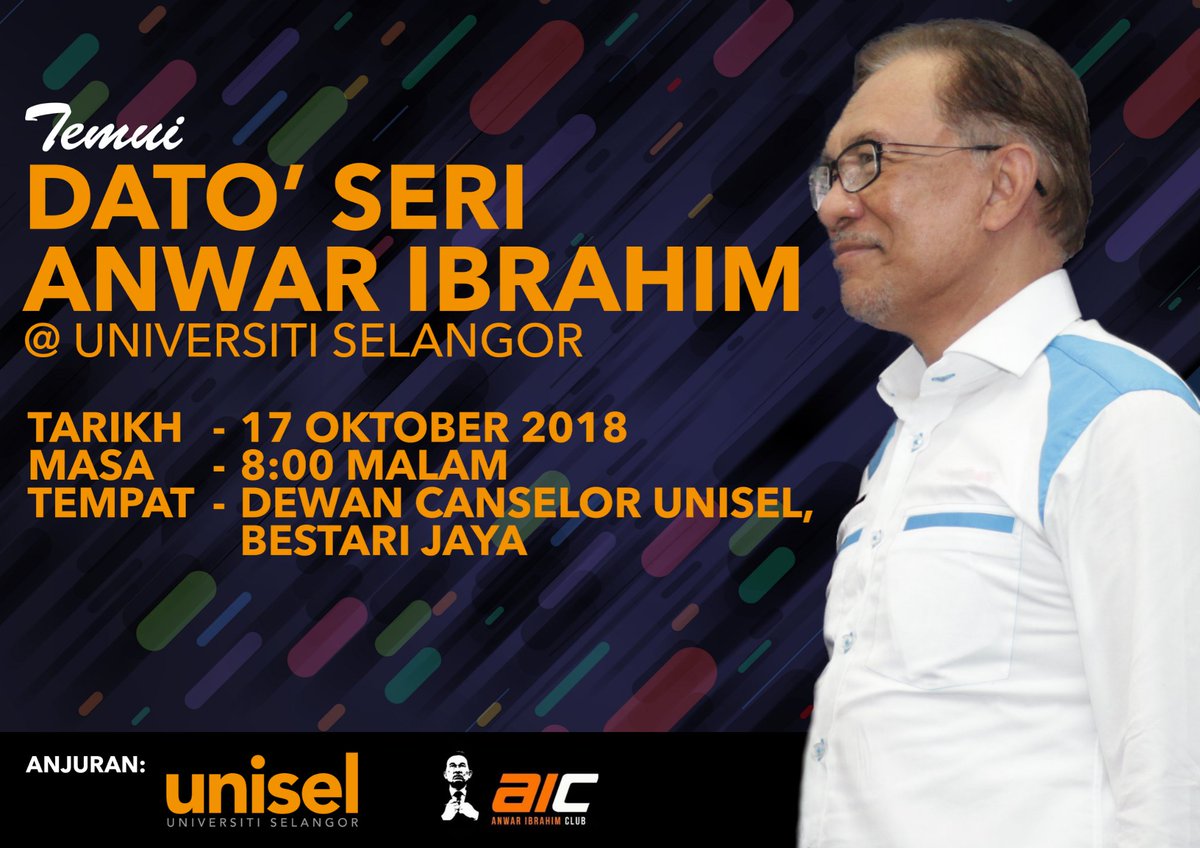 The two men have butted horns for years. Mr. Anwar served as Mr. Mahathir's deputy premier before Mr. Mahathir fired him in 1998 in the middle of a power struggle. Police subsequently arrested Mr. Anwar on sodomy charges, and he spent six years in prison before the conviction was overturned.
After his release from prison, when Mr. Mahathir had already retired, Mr. Anwar emerged as leader of Malaysia's opposition. He led a multiethnic coalition to come within a whisker of power in 2013.
Mr. Anwar was then sentenced to five years in prison in 2015 for additional sodomy charges during Mr. Najib's premiership, which he also denied. He was released from prison and granted a royal pardon when Mr. Mahathir abandoned the then-ruling United Malays National Organization to lead a new coalition to victory and promised to pass the premiership to Mr. Anwar.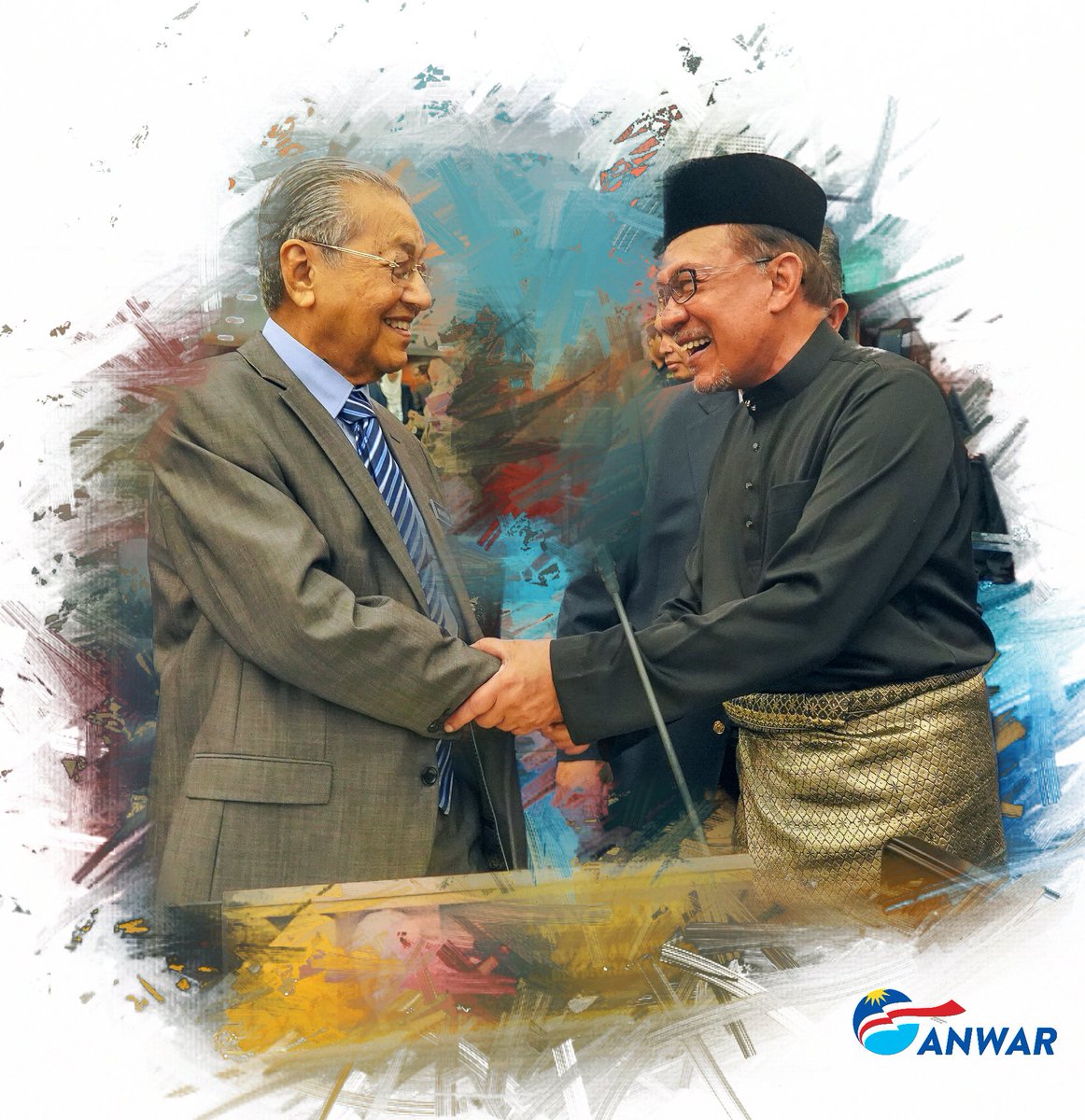 Speaking after the election result, Mr. Anwar said he expects to be sworn in as a lawmaker on Monday. "I would then of course do my work assisting our leaders in Parliament to ensure that we embark on effective parliamentary reform," he said. He also said he had called to thank Mr. Mahathir and other leaders of the new ruling coalition.
In previous interviews, Mr. Anwar has said he forgives his former boss for his arrest in the 1990s, though Mr. Mahathir himself has never apologized.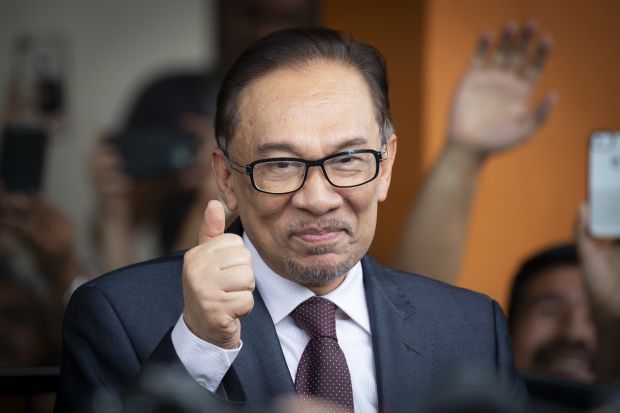 Mr. Najib, meanwhile, has pleaded not guilty to over two dozen charges relating to nearly $700 million dollars that passed from state investment fund 1Malaysia Development Bhd. to his private accounts.